CWell Consulting
CWell Consulting provides legislative strategy, government relations, strategic communications, funding support, research and report writing and polling services for corporations, unions and not-for-profit organizations across Canada.
About Ramiro Mora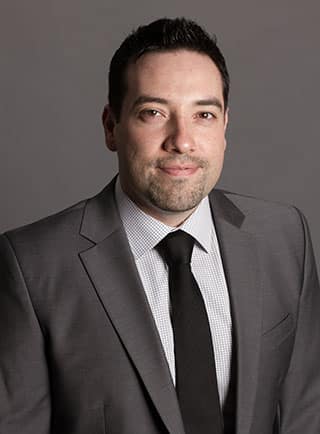 Prior to establishing my firm, I worked at the Ontario Legislature for six years where I served as the Executive Assistant and then as a Senior Advisor to the Leader of an opposition party. During this time I advised and strategized throughout the legislative process, met and discussed policies with a variety of corporate, union and not-for-profit stakeholders and worked with all political parties to draft and negotiate legislation into law.
I have worked as a political organizer and volunteered in various roles for political parties and was a former Alberta provincial candidate. Prior to my political work, I was employed in the corporate sector and for my family's small business in Calgary, where I am from.
I have previous experience in the not-for-profit sector both as a board member and as a volunteer and have travelled extensively both nationally and internationally. I hold a Master of Business, a Bachelor of Laws and a Bachelor of Arts in Political Science and studied at the University of Economics in Prague and taught English to business professionals in China.
Throughout my professional and educational career, I have worked with a variety of people from all backgrounds to get results. I believe that this is the best way to achieve equitable outcomes. I will get results for you.
Services
Legislative Strategy
Strategic planning regarding legislation, regulations, motions and legislative committees.
Government Relations
Building relationships between clients and government and raising client profile with government decision makers.
Strategic Communications
Working with stakeholders to build coalitions around important issues. Social media campaigns. Media monitoring. Media and presentation training.
Polling
Research methodologies using qualitative and quantitative methods to make evidence-based decisions and craft messaging.
Funding
Assisting you with provincial and federal government grants, connecting you with seed and capital investors at all stages in your business development.
Research and Report Writing
Quality report writing to further policy objectives.